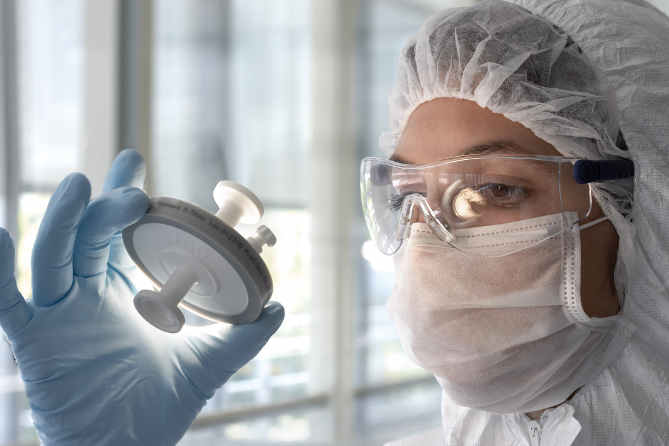 Lifestar Pharma LLC is a subsidiary of Mankind Pharma Limited, one of the top 5 leading pharmaceutical companies of India. Lifestar is a pharmaceutical supply chain partner that focuses on developing and marketing affordable, high quality, multi-source specialty pharmaceuticals for the US market.
Lifestar Pharma LLC is building a strategic pharmaceutical portfolio of high quality and difficult-to-make products with various dosage forms and capabilities. This portfolio will be supported through organic, co-development and in-licensing activities.
Lifestar Pharma LLC welcomes unique and value added inquiries regarding business partnerships in acquisitions, licensing and co-development projects. We are seeking business partners that embrace a mutual commitment to growing together and exhibit a common dedication to quality and the patients we serve.
Mankind Pharma Limited, was formed in 1986 in India and was incorporated as company in 1991. However, it actively started functioning as a fully integrated pharmaceutical company in 1995 with approximately 14,000  employees.
With two decade of long journey, Mankind has become one of the top 5 leading Pharma companies of India. It is also one of the fastest growing pharma companies in India with constant evolving ideas and developing better medicine. Its vision of 'Affordability, Quality & Availability' differentiates Mankind substantially from other companies and helps it to realize its dream of expanding its services from local to global markets
In India, Mankind Pharma has a vast and gigantic network of partners and distributors to make the medicines available at every nook and corner of the country. Product categories start right from Antibiotics, Antifungals, NSAIDs, Gastrointestinal, Anthelmintic to Cardiovascular, Dermal, Neuro Psychiatry, Erectile Dysfunction, and several others.
Today, Mankind also operates in 22 overseas destinations across Asia, Africa, South-East Asia and Gulf countries. Targeting the competitive markets of Commonwealth Independent States, the company will soon begin operations in regions like Uzbekistan and Tajikistan.  Soon, Mankind will enter the USA market via the Lifestar Pharma LLC operation.
Visit the Link for more Information: mankindpharma.com
Industry accomplished team members that embrace a high integrity ethos to building sustained business partnerships
/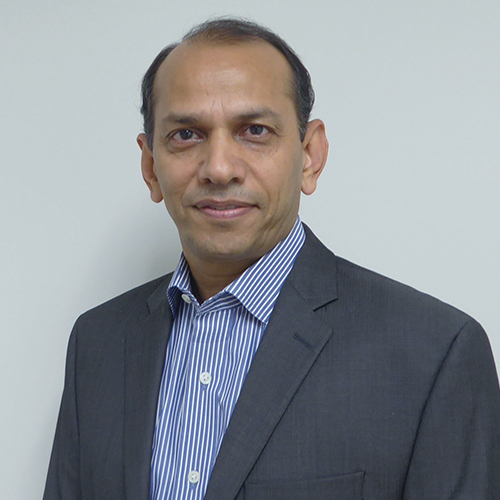 Vijay Soni 
Chief Executive Officer
As CEO of Lifestar Pharma, Vijay brings more than 25 years of pharma industry experience in business development, portfolio, intellectual property, legal, regulatory, R&D, strategic and licensing aspect. He has a great track record in his generic business career in building organizations and creating global businesses in the pharmaceutical space from product conceptualization to commercialization.  Prior to joining Lifestar he was heading Global product strategy, portfolio, intellectual property and project management which help build and accomplish significant business results for Glenmark Pharmaceutical USA. He has previously worked with Dr. Reddy's Laboratories in USA and Ranbaxy Laboratories.  Dr. Soni earned a BS, MS in chemistry, as well as a Ph.D. in Organic Chemistry.
Parimal Upadhyay 
Senior Vice President of Business Development & Portfolio
Prior to joining Lifestar Pharma, Parimal worked with Accord Healthcare (Intas Pharma), Dr. Reddy's, Pharmacia & Upjohn (now Pfizer), Astra-IDL (now AstraZeneca) and Unisearch.  As Lifestar Pharma Senior Vice President of Business Development and Portfolio, Parimal brings with him over 25 years of experience in various leadership roles in the industry, including P&L, Strategy, Business Development, Portfolio, Project Management, Supply Chain and Marketing across diverse global markets (US, EU and Indian subcontinent).  Parimal holds MBA and B.Pharm degrees.
Joseph Ruhmel
Vice President Sales & Marketing
Joe brings to Lifestar Pharma over 25 years of extensive pharmaceutical sales experience across both generic/brand product lines. Prior to joining Lifestar Pharma, Joe held the position of National Account Director at Roxane Laboratories/West-Ward Pharmaceuticals where he provided a collaborative experience to achieving sustained and mutually rewarding business partnerships. He has previously held various sales positions with The Upjohn Company and DEY L.P.  Joe's diverse industry knowledge, high integrity business acumen and forged industry relationships positions Lifestar Pharma and their supply chain partners for a bright future.  Joe is a graduate from the State University of New York at Oswego and holds two bachelor's degrees – BS Biology/BA Psychology.